First of all, I want to thank those that wished me a happy birthday today. I'm getting old enough now where it's a lot more cooler, and sounds much better to go by the "sum" of my age lol. So...I turned 3 today...I just keep adding till I get a singular number

Now the update...I'm having a ball playing with wallpaper, down to even the previews. I did a bunch of dual screen previews today and discovered I misspelled "abstract" as "Abstact" LOL. That's ok...because I'm re updating them to multi packs. So, those of you on my watch list will find they will be updated gradually, and since it's a major edit, you'll see them.
Peace and blessings..good vibes to you all

I hope you enjoy the wallpapers and I thank you so much for the comments and

's.
SOME SHAMELESS SELF PROMOTION
♦♦ Posters & Prints, Mousepads, mugs, stationery, t-shirts and more featuring kaleidoscopic & abstract Mandala art.
NEWEST MANDALA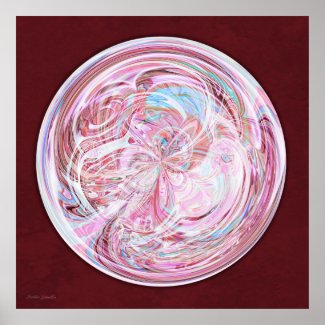 Cotton Candy Mandala Print
by
StitcherladyMandala
Browse more
Fractal Posters
My Shutterstock Gallery

- My dd's account...she LOVES to draw

- My Sister's account
GROUPS